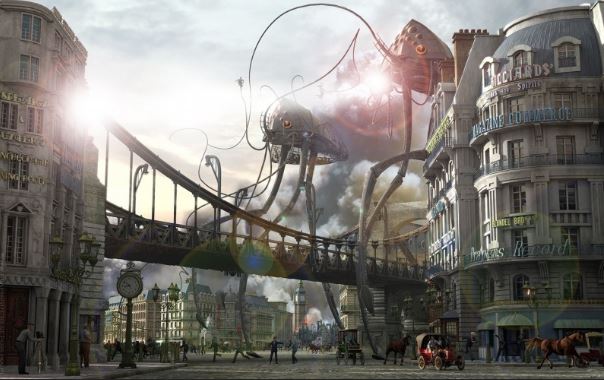 As part of this year's Sci-Fi Bromley event, Bromley Civic Society will give a FREE guided tour of HG Wells' early life and influences this Saturday 23rd September. 
Your tour guides will be in Victorian costume and you will see the places and buildings that Bertie knew and wrote about, many of which are still there today. It is the story of Bertie's early life told in his own words – a tale of two broken legs, infidelity and sexual awakenings, fights and battles, real and imagined, all set against the background of Victorian Bromley's phenomenal growth in the late 1800's. An amazing replica of the Time Machine will also be on show.
Meet 2.00 PM outside Primark, Bromley Market Square. The walk will last about 90 minutes.